At the bottom some interior updated pictures of 2021 ext October/int December and more available: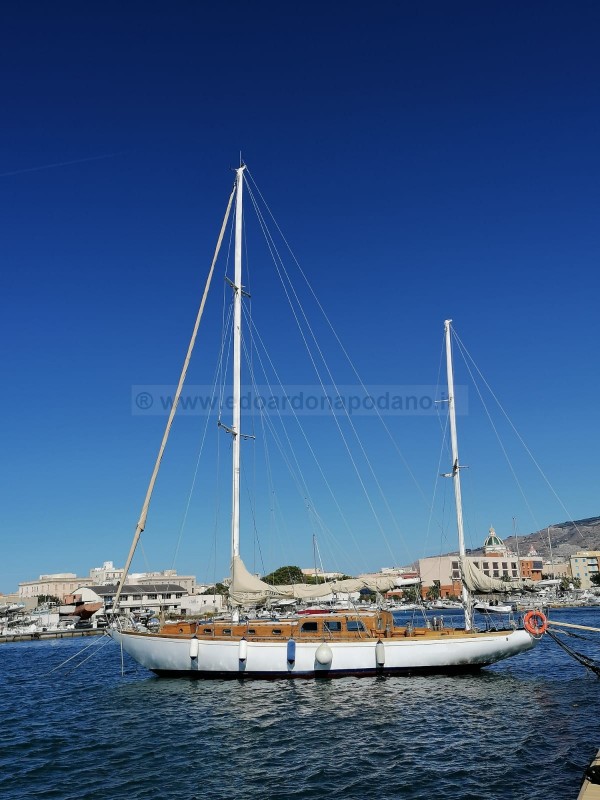 Some restoration have to be done, already quoted, and the boat can be perfectly ready for NEXT SEASON. Please ask for info.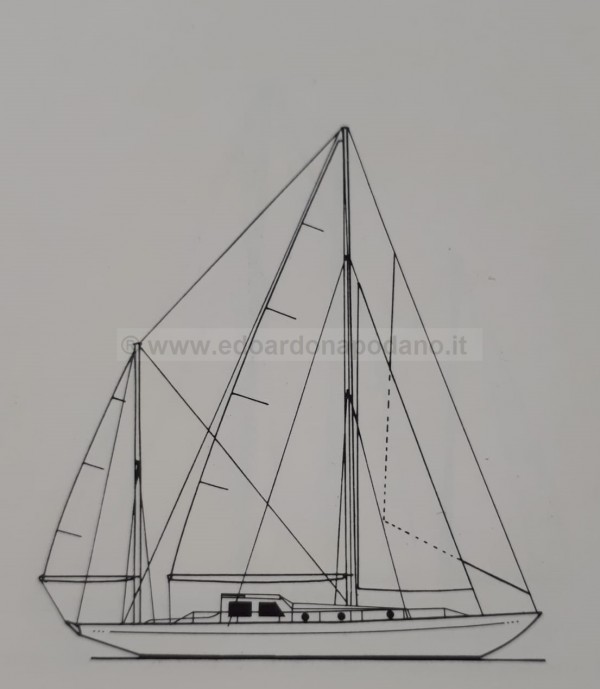 Yawl 1965
Designer Sangermani
Builder Sangermani
Loa 15.60 m
Beam 3,82 m
Lwl 10.66 m
Draft 2.15 m
Displ. 13.30 t
Ballast 4.77 t
SA 100 sm
Bow-thruster Vetus and one spare bow-thruster Quick
Interior Crew cabin, owner double cabin, ward-room, guard-berth, chart table, galley.
Disposizione interni: cabina marinai a prua con boccaporto e apertura a poppavia; cabina armatoriale prua; bagno e guardaroba; quadrato abitabile; cuccetta di guardia -carteggio, cucina.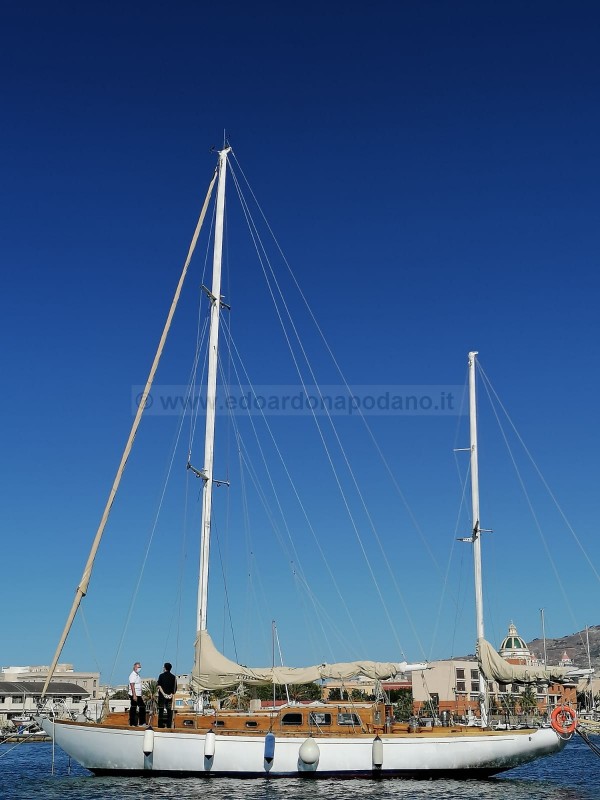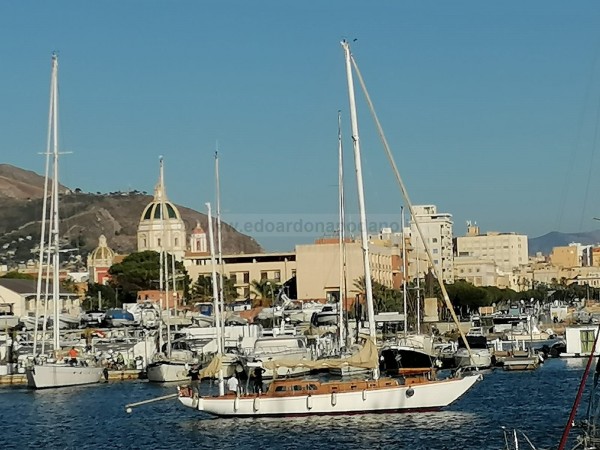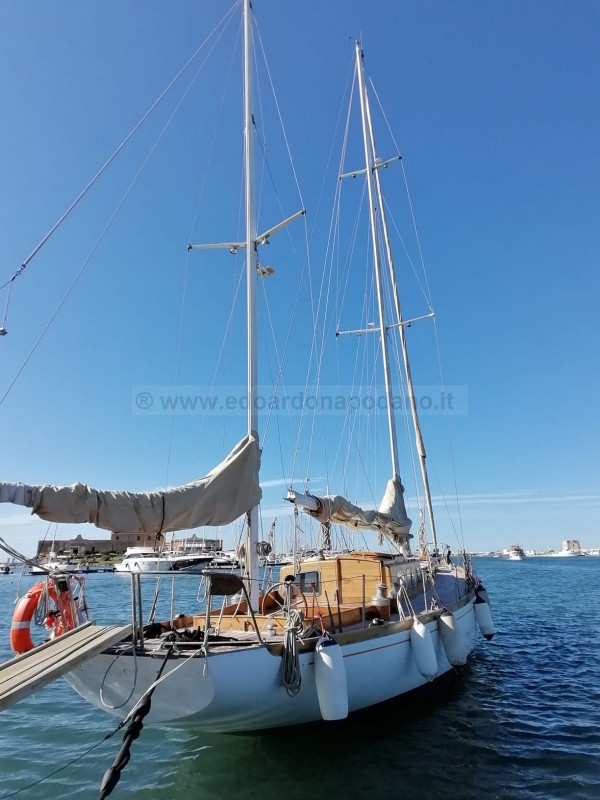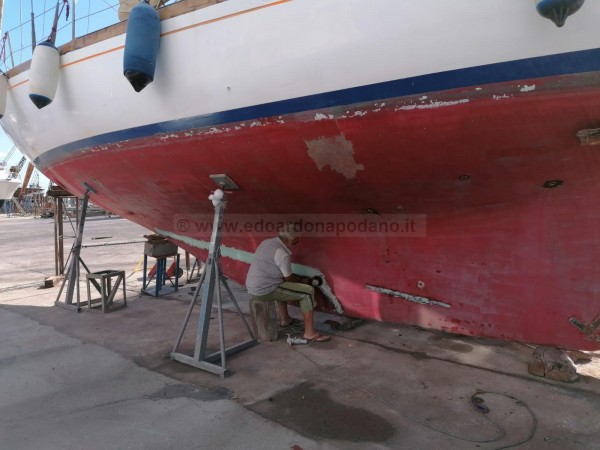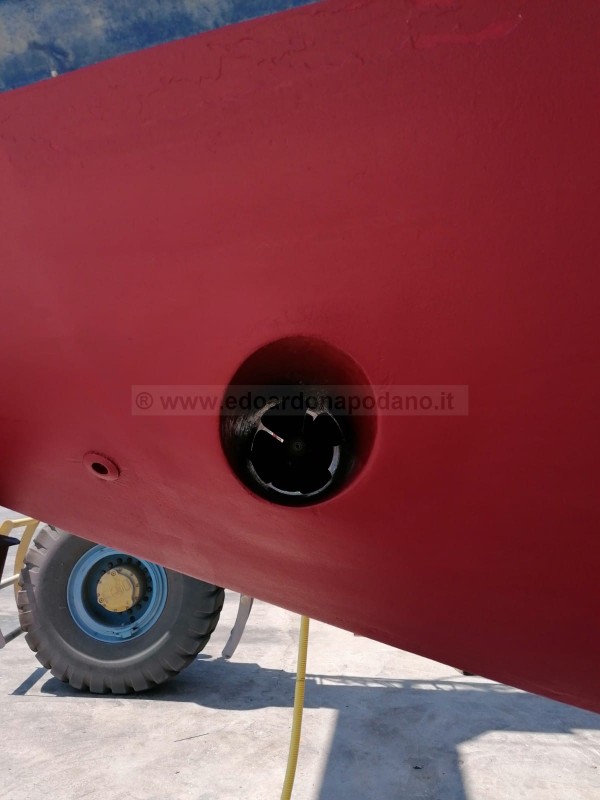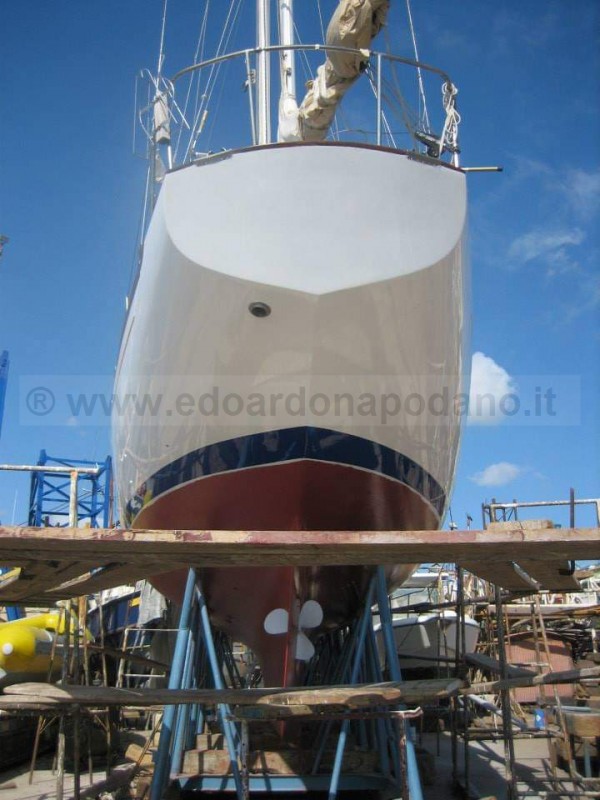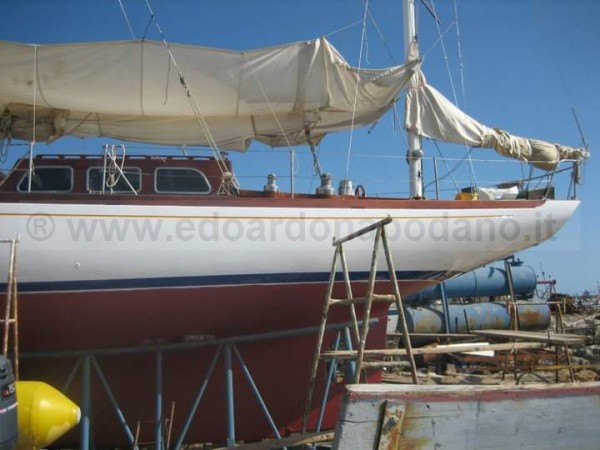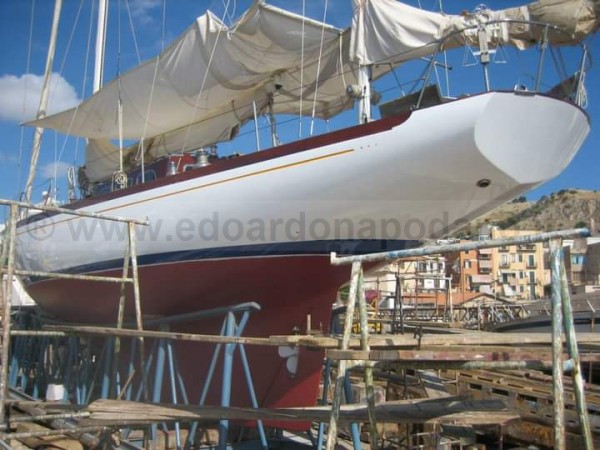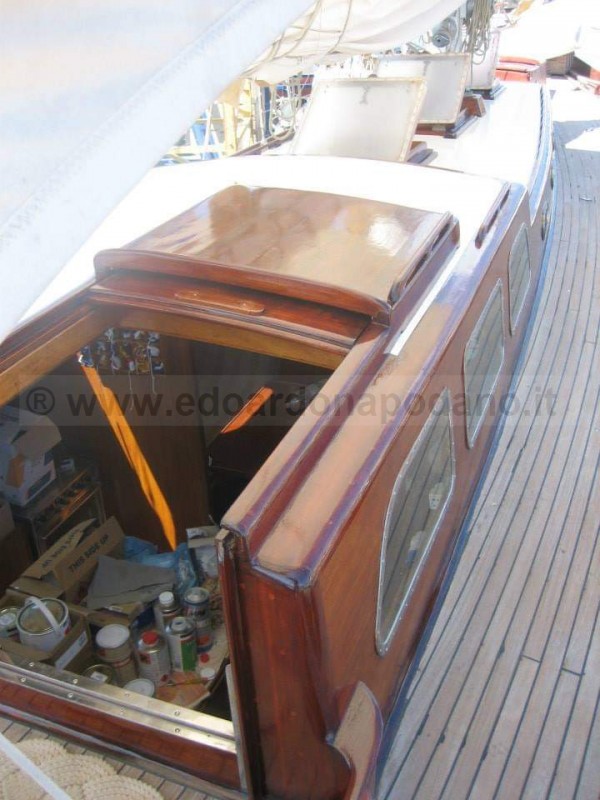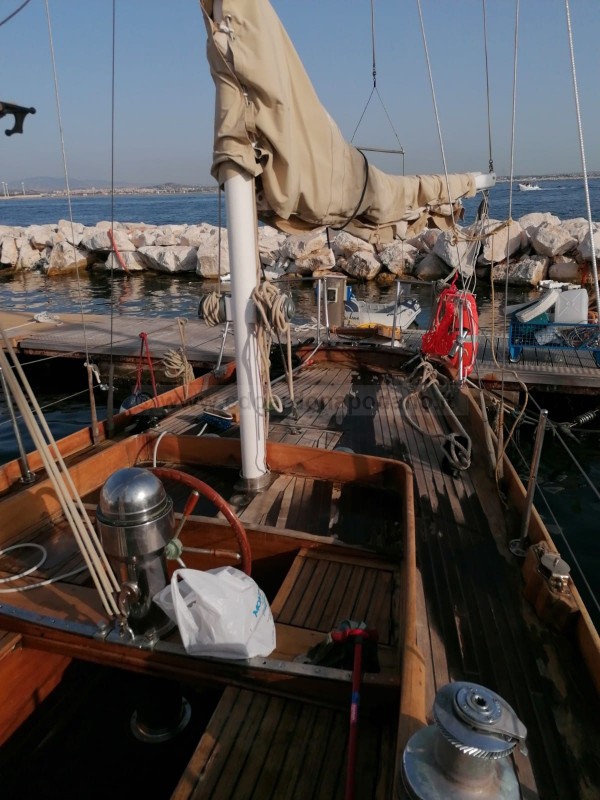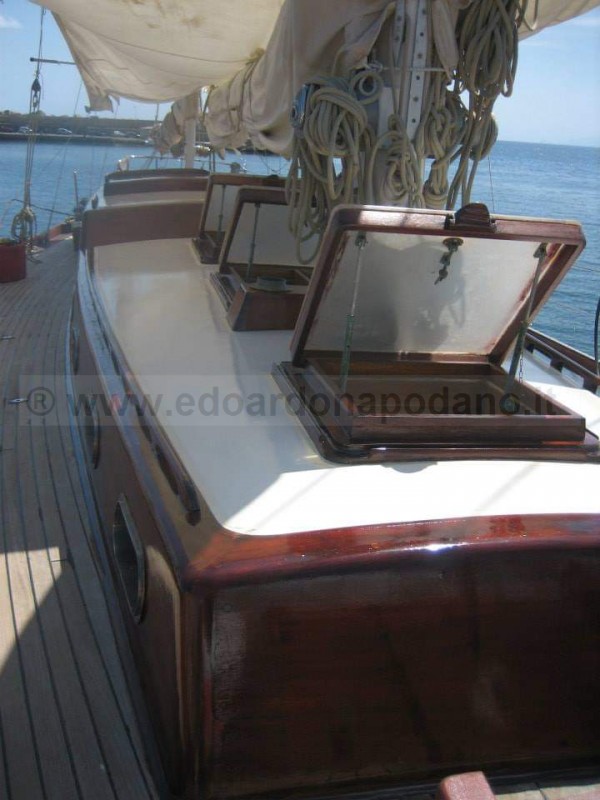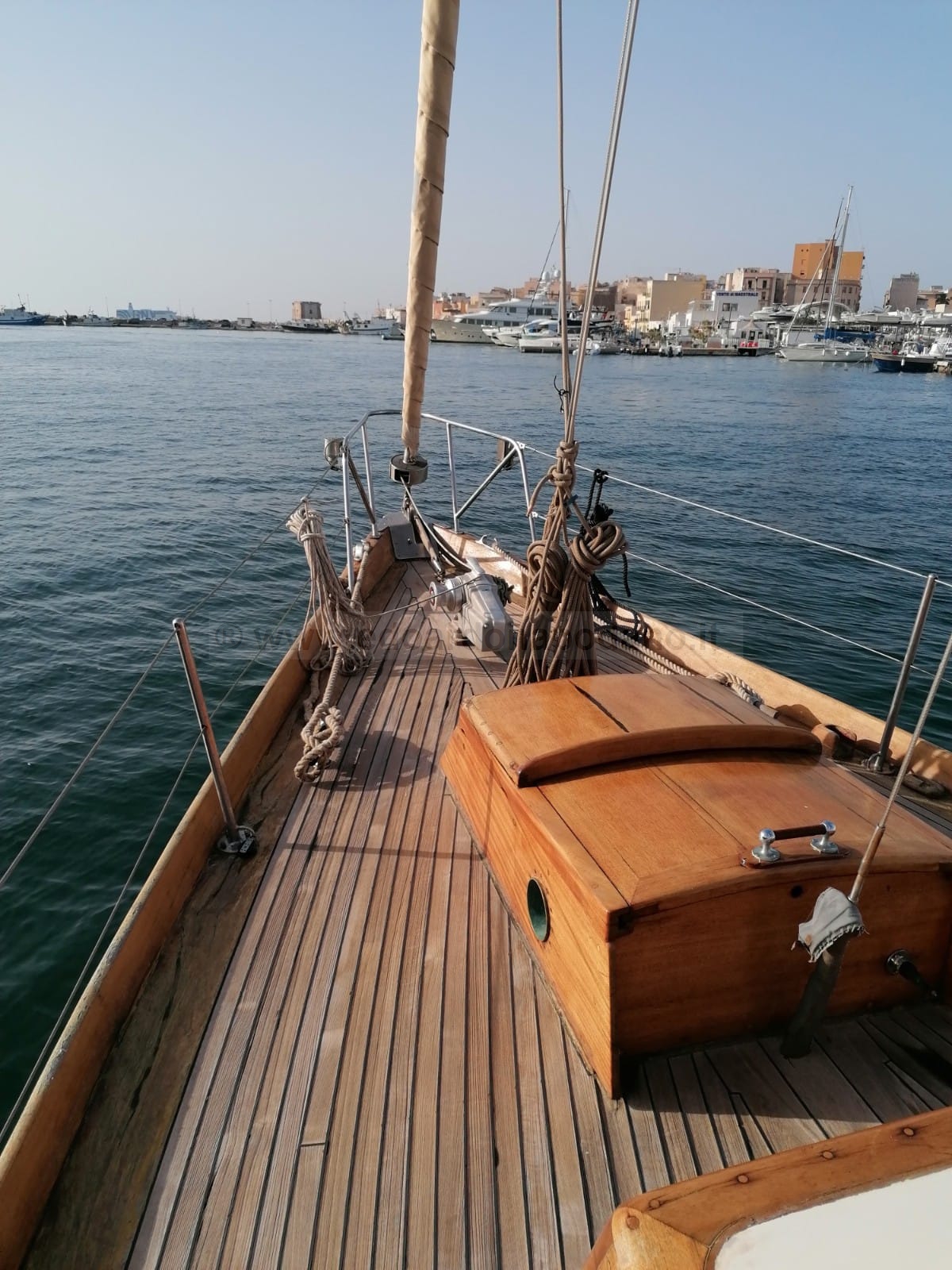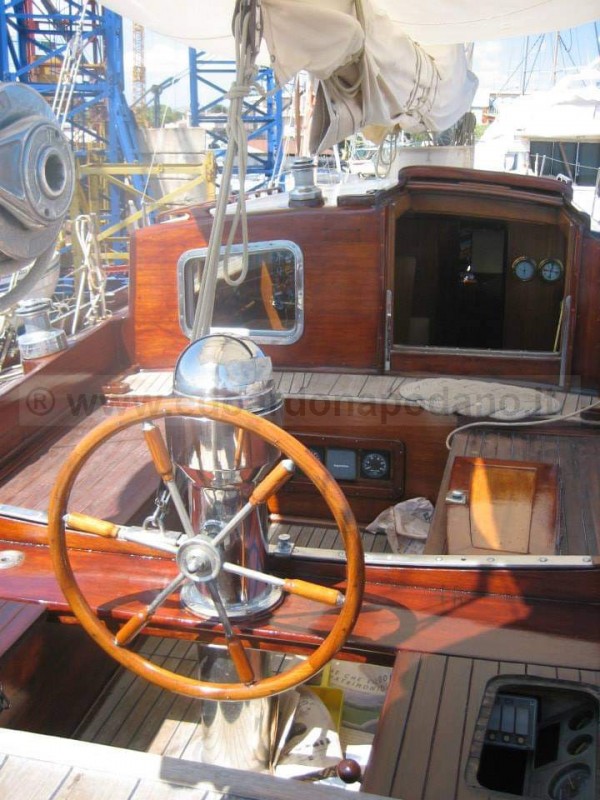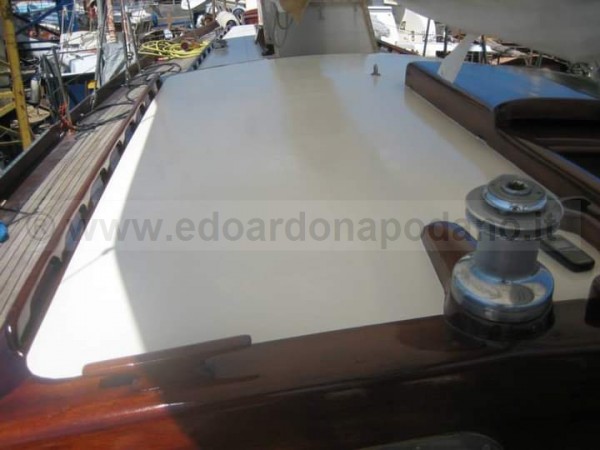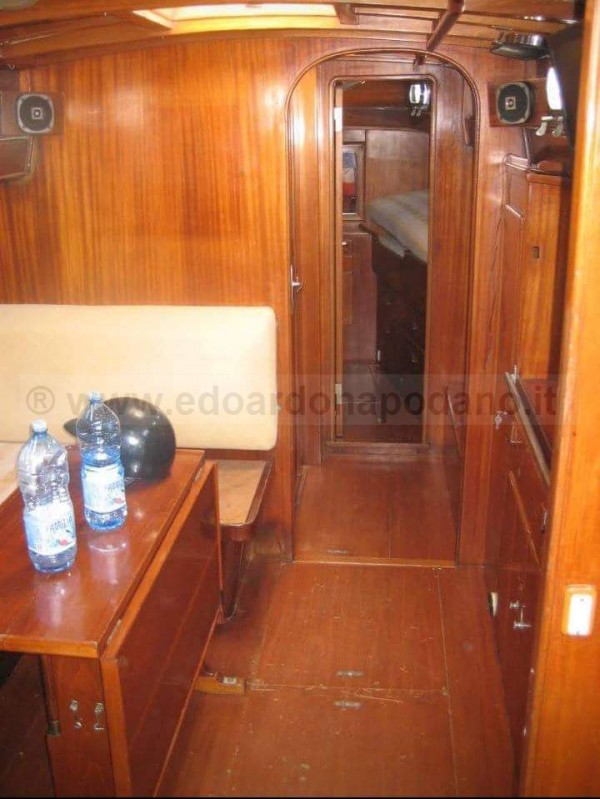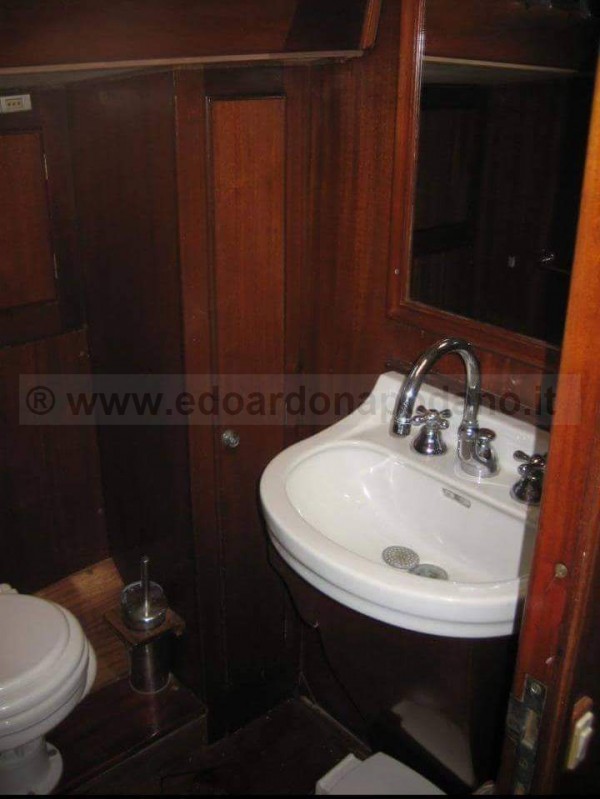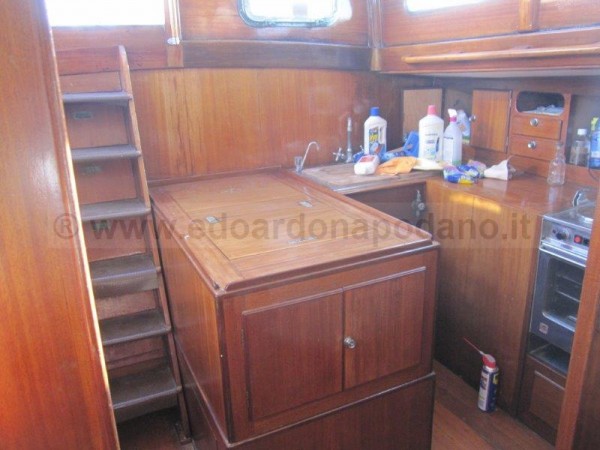 year 2021 – October and December