Looking for a Loa upgrade and a larger yacht for his big family, last owner decided  to sell Tabù, after 7 years of happy sailing and many improvements to his beloved boat (list of works available). At the bottom You'll find some further pics. *
Tabù was a sort of experimental boat of the designer: she was the first Italian boat with a furling mast and she won races in Seventies.
Of course Tabù was at the beginnig a cool experiment for a racer, with a furling mast, light displacement, a very new (for then) system to hide the propeller to be faster.
During the more "cruising time" of the boat all these extreme solutions were replaced with more traditional options like a normal alluminium mast, a normal shaft/propeller, a more powerful engine 85 hp and so on: displ. now is 13t. and the new engine is an Aifo 8141M 85 hp.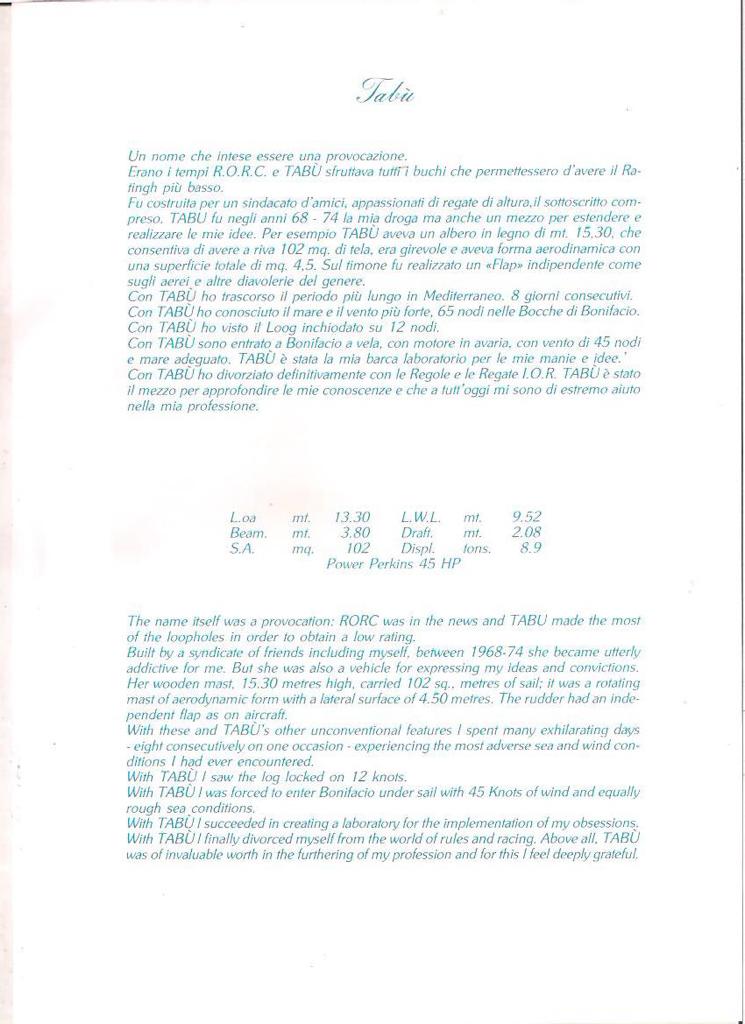 Please download maintenance and improvement list here – 2021 updated: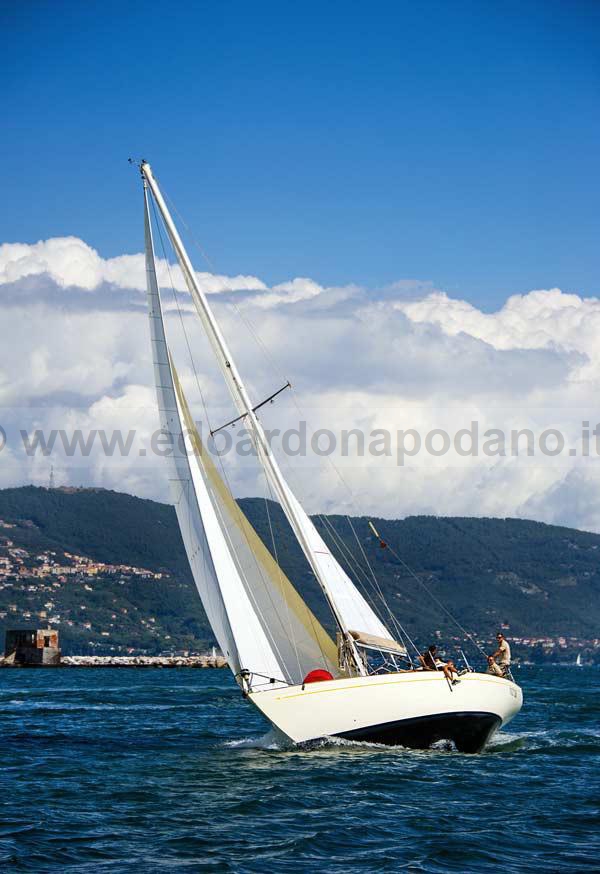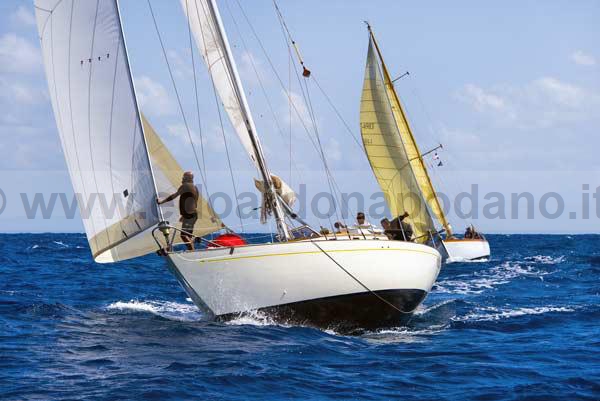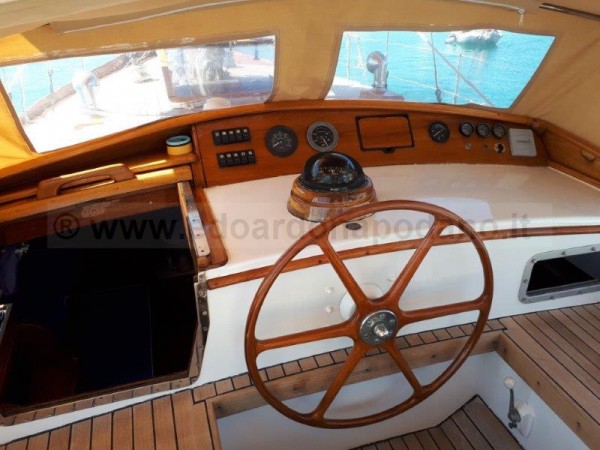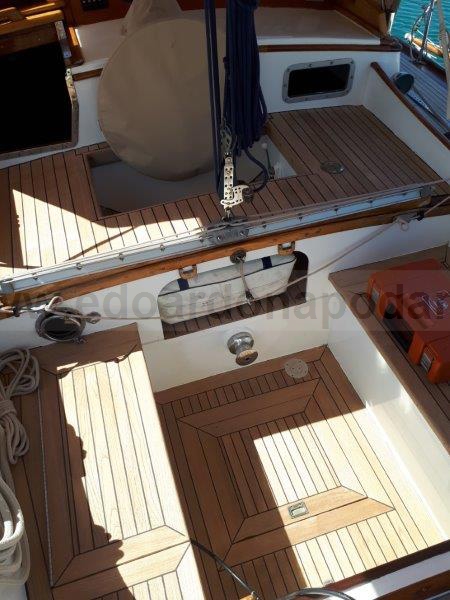 Boat ready to sail and in good shape.
Here some pages of Tesi di Laurea in Design Navale e Nautico – Università di Genova – La Spezia about Franco Anselmi Boretti designer, I was advisor of. Tabù was his own experimental yacht.
Please ask for updated pics like the  two top ones.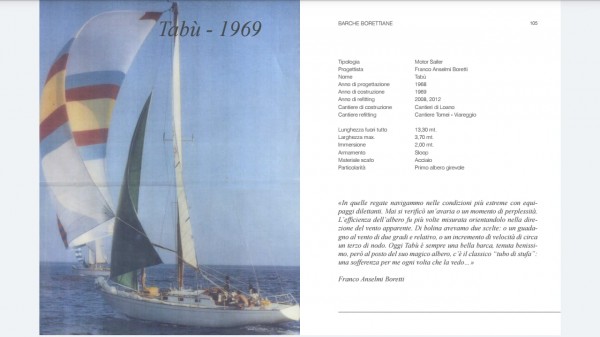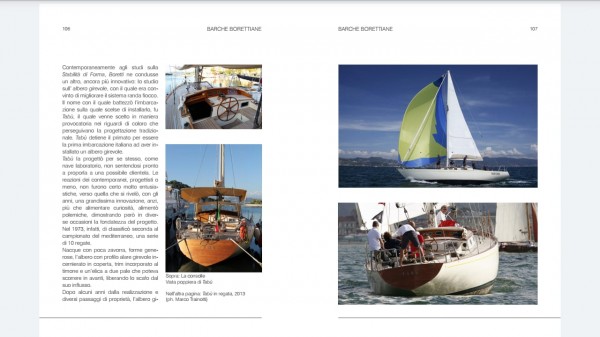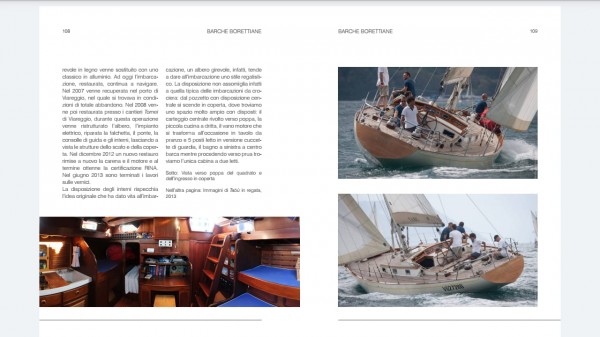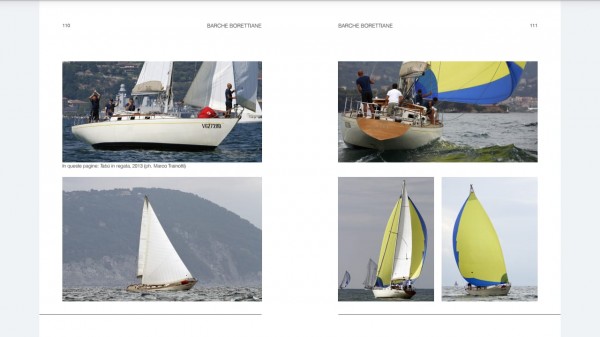 Here the tribute article of "Bolina" magazine for Franco Anselmi Boretti with picture and history of Tabù and her innovative original furling mast, later changed with a traditional one.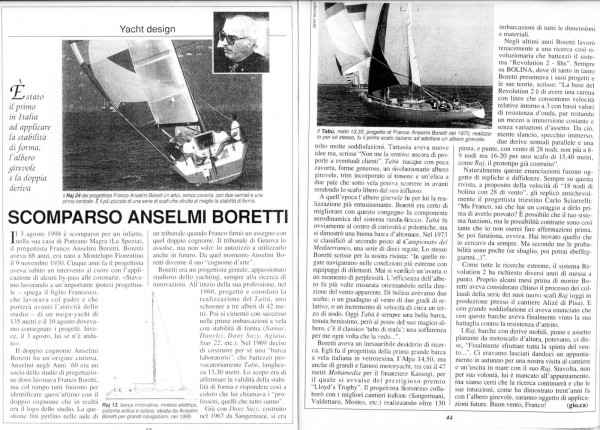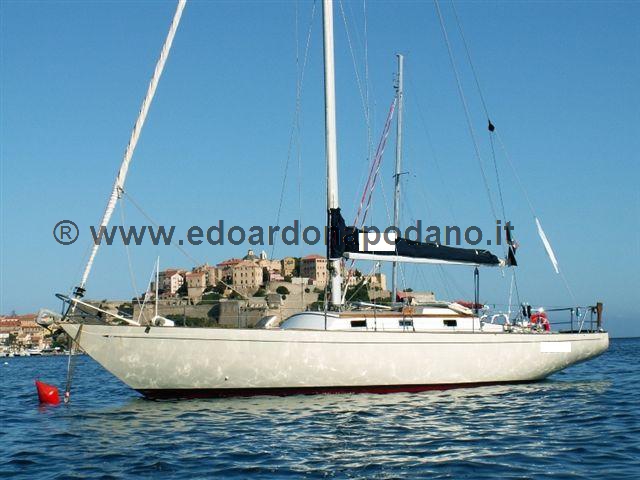 Many improvements, new equipment and sails and restoration were done also in 2018
year 1969
builder Cantieri di Loano
designer Franco Anselmi-Boretti
Loa 13.30 m
Beam 3.70 m
Draft 2.00 m
Displ 13 t
Sa 155
Engine Aifo 8141M 85 hp 2004
Fuel 250 l
Water 300 l
Cruising speed 6.5/7 kn
Berths 5
restoration 2008 and 2016-2017
2010:
-Rifatto sartiame
-Modifica dello strallo di poppa con patta d'oca e strallo unico
-Revisione crocette e modifica relative teste
-Revisione totale impianto elettrico e pannello comandi
-Rifacimento impianto VHF e sostituzione relativi cavi ed
antenna
-Rifacimento impianto elettrico albero (luci di fonda led,di via e di coperta)
-Sostituzione caricabatterie
2013:
-Sbarcato blocco motore intero e revisione totale
-Sanificazione e verniciatura sentina
-Sostituzione silent block con customizzati
-Cagnaro completo
2014:
-Sverniciatura totale di tutti i paglioli e riverniciatura con 7 mani di coppale satinata
-Rifacimento totale 4 montanti della tuga e relativa pannellatura
-Svezatura tavole aperte opera morta con successivi innesti a chiudere
-Verniciatura completa opera morta con 3 mani di monocomponente a spruzzo
-Verniciatura completa pozzetto e tuga
2015:
-Interventi di riparazioni opera viva
-Revisione e rimessa in opera motore originale autopilota idraulico
-Rifacimento relativi tubi ad alta pressione
-Nuova centralina elettronica Garmin autopilota con collegamento al cartografico
-Sostituzione 100 mt. catena ancora
2017:
- Nuovo Lazy bag e tendalino ombra
2018:
-Pacco batterie nuovo
-Certificato RINA valido fino a 2023
-Carteggiatura totale e sostituzione comenti usurati coperta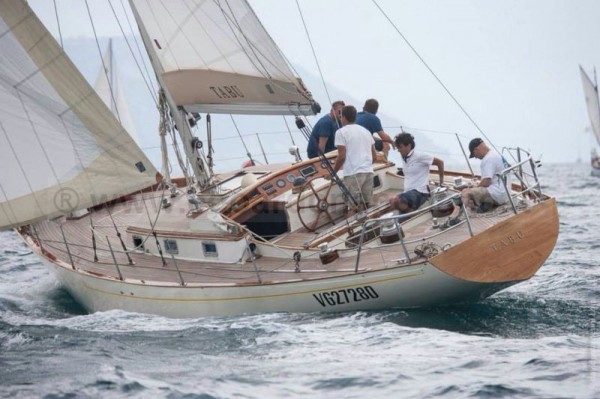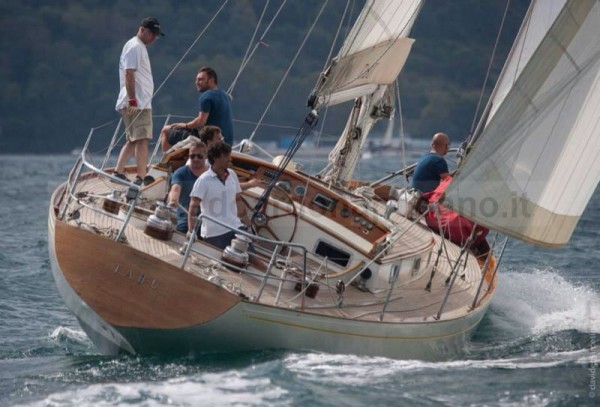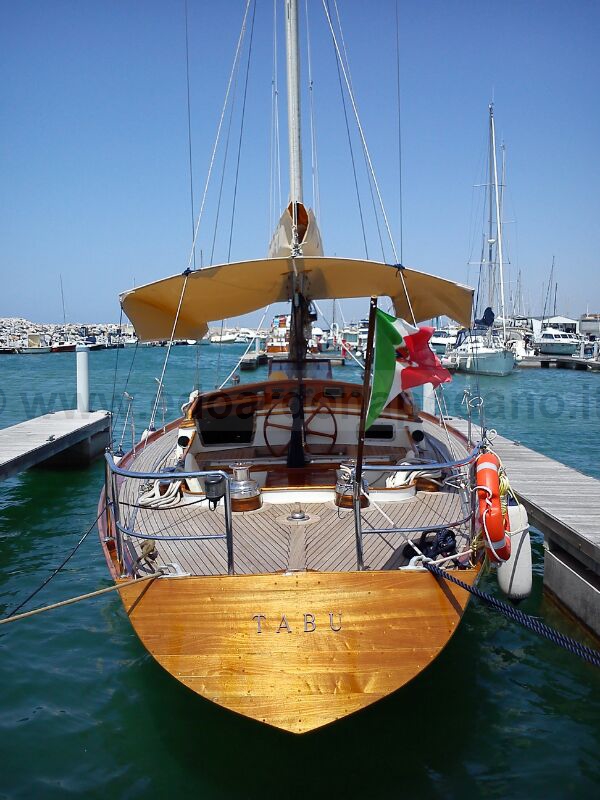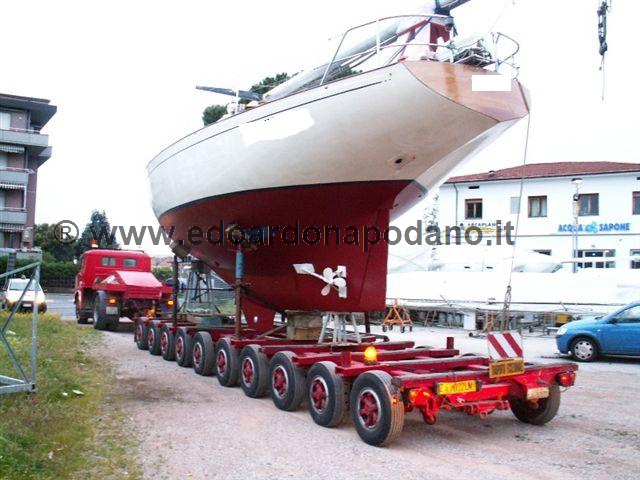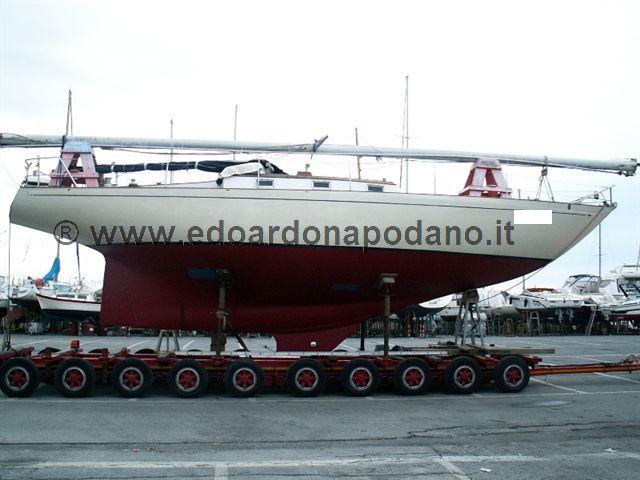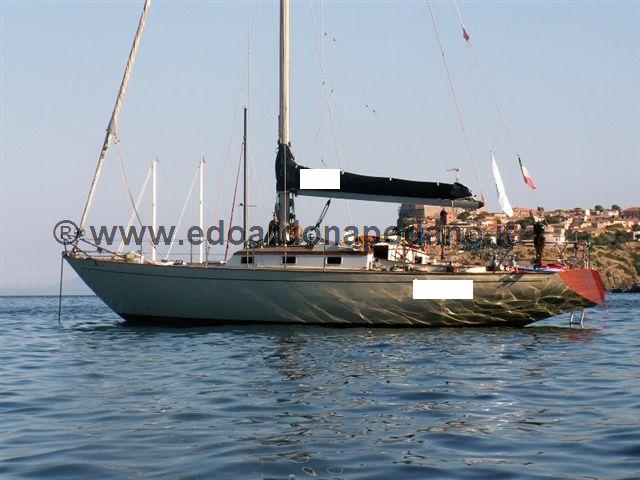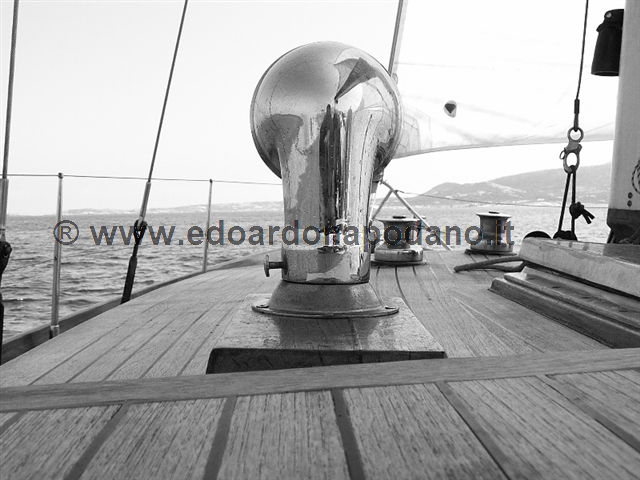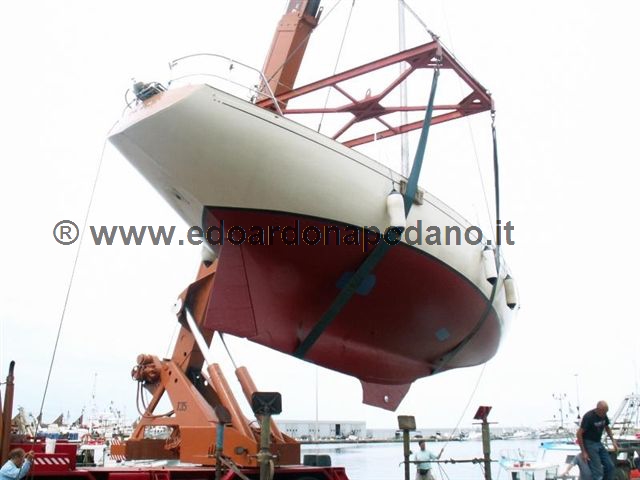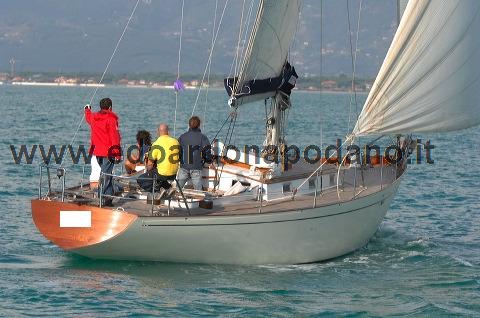 *
updated pics 2020